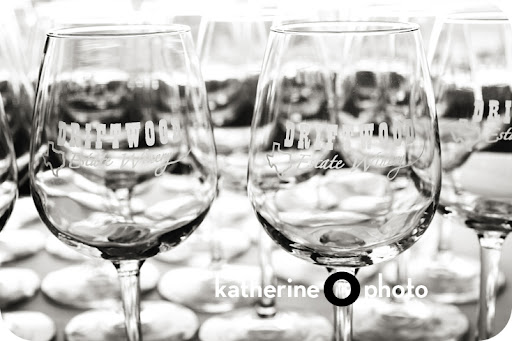 Jane and Kyle were married on a hot but beautiful spring afternoon at the Driftwood Vineyards.
After decorating, they had a private wine tasting and said their vows. then a picnic lunch, family and friends from Canada and on to a reception at a friends home.

I loved little flower girl who was picking up the petals instead of throwing them. And the incredible cake by Sweet Tempered!

Congratulations Jane & Kyle- have fun in Costa Rica!

See their SLIDESHOW here.
Buy "Train in Vain" by the Clash here....



We just watched the documentary The Future is Unwritten on Joe Strummer so
in honor of The Clash and Kyle and his brother TJ' s band SHINOLA-
I used Train in Vain for their slideshow!